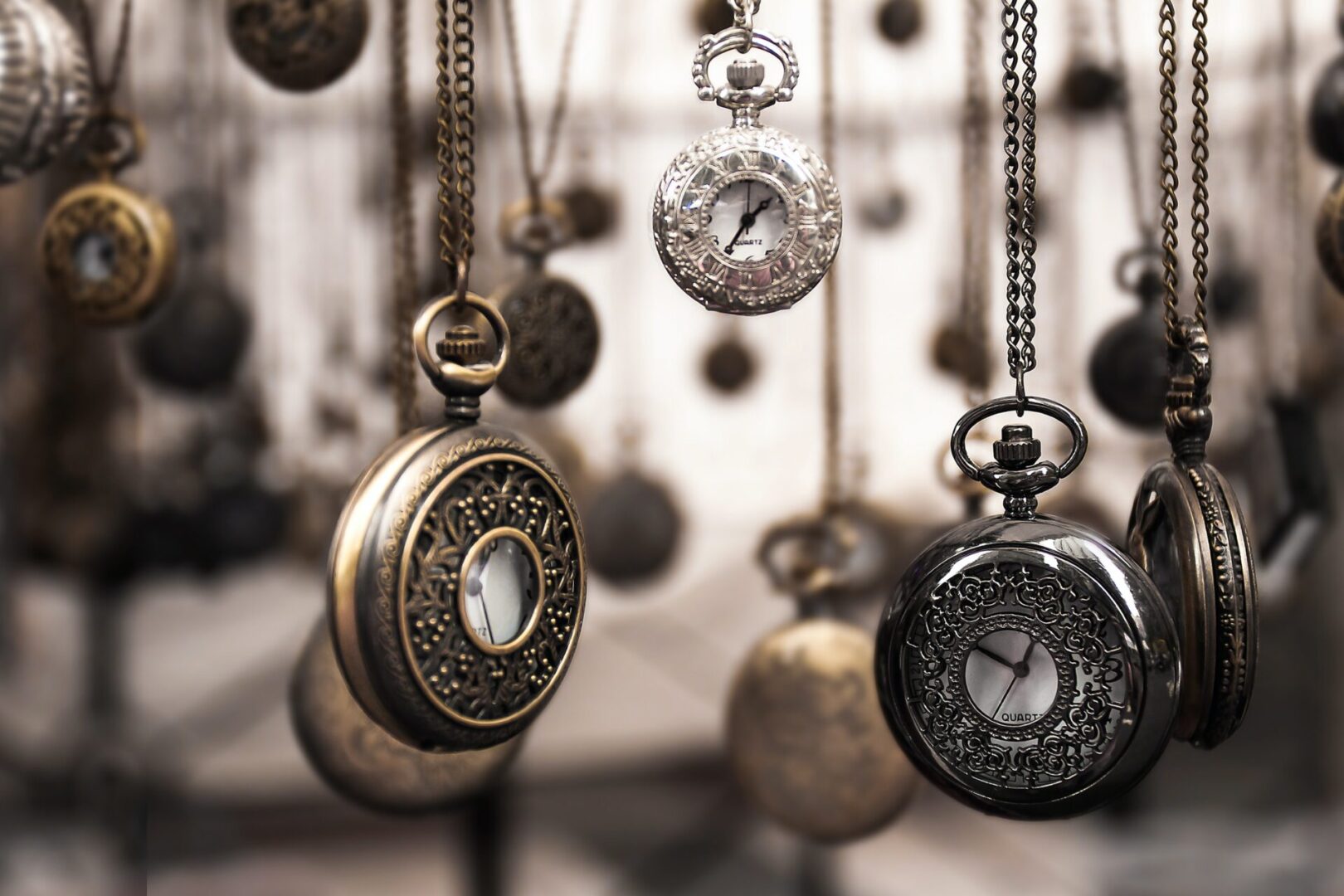 Every Toy
Has a Spirit of Joy!
ZOE'S NOOK has been in business since 2014. It has been a lifelong dream for our owner, Nancy Pappas, to own a business that expresses our love for antiques.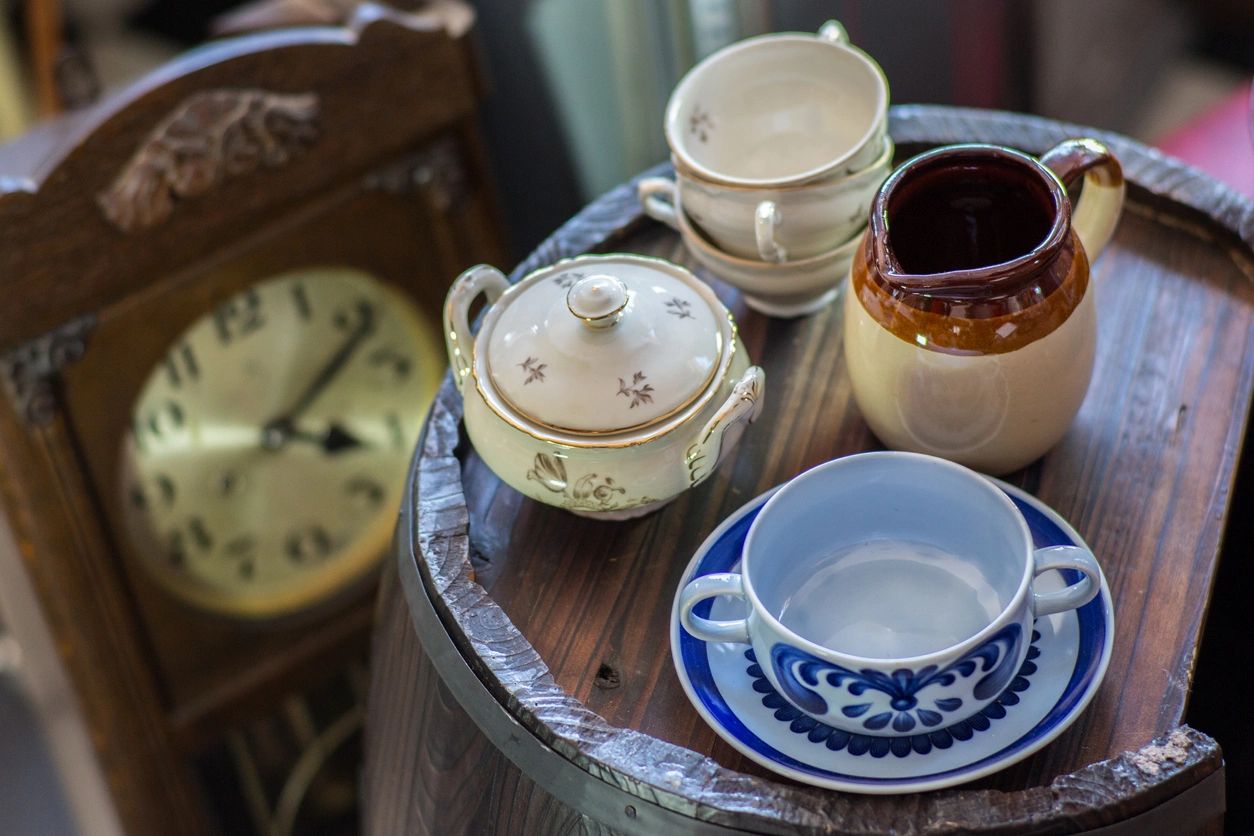 Our goal is to offer the finest products available in the market. We uniformly maintain affordable prices for the quality that we offer and are always friendly and honest with our clients.